Deep discussion sparked through a day of powerful talks 
Keighley College hosted the town's first ever TEDx event, which saw talented leaders come together to inspire local listeners from the community.
The event welcomed talks from a plethora of ambitious guest speakers, from expert entrepreneurs to community champions and education innovators. Influencers from a wide range of sectors, including health, technology, film and marketing, addressed captivated audiences at the college.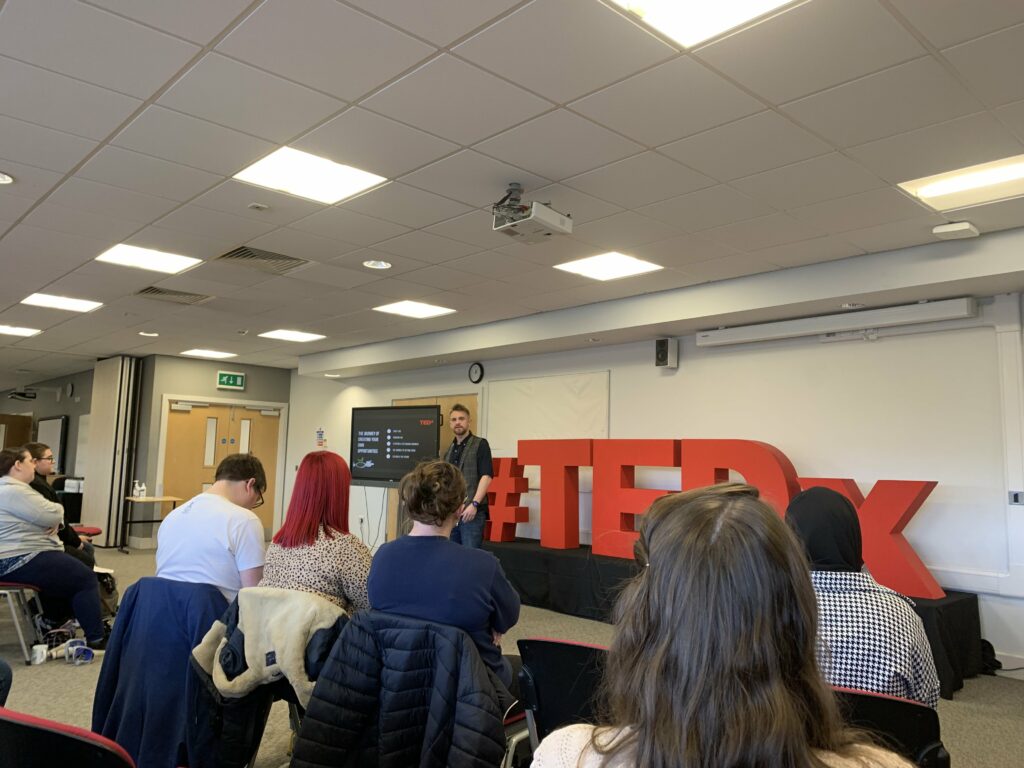 Kevin O'Hare, Principal at Keighley College, said: "This event was a real milestone for the town which put Keighley on the map globally; showcasing its rich culture, gripping ideas and unbeatable community spirit. We were thrilled to welcome diverse audiences who engaged in deep discussions through this phenomenal celebration of ideas and concepts.
"We were ecstatic to host 20 like-minded experts who engaged with our community and students on a fusion of innovative topics, such as the rise of artificial intelligence, raising aspirations of young people in the district, the power of apprenticeships, diversity in the TV and film industry, sustainable businesses and many more."
The overall theme for the Keighley event was 'life chances'.
Tim Rogers, founder of Future Transformation, which runs TEDx, added: "Keighley is a national epicentre of talent, shown through its skilled individuals and unbreakable resilience. The TEDx event was a unique opportunity to show the world what the town has to offer, and champion individuals who are leading the way in some of the country's most exciting projects.
"We want to help shape the minds and skills of the local workforce, and what better way to do this than by hosting TEDx at Keighley College, which sits at the heart of the community. Through this day of wonder and curiosity, we have brought together communities, educators and businesses to show the town's capacity to become a thriving place which encourages a new way of thinking and working."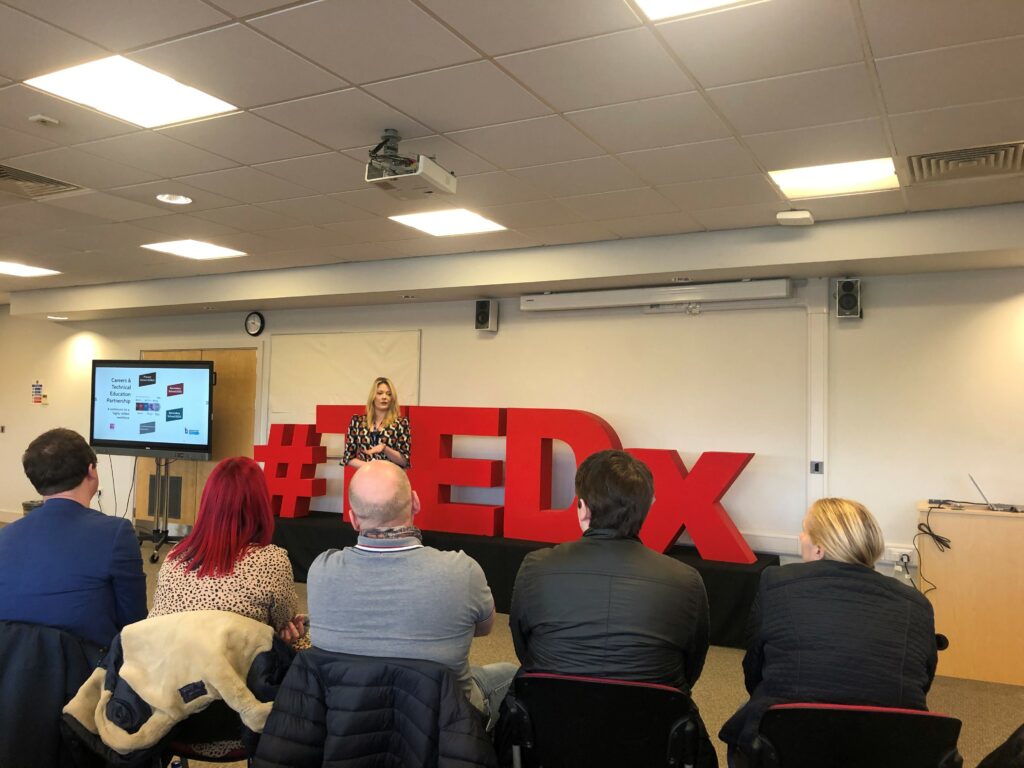 Among the speakers was Jason Atkinson, whose career started as an electrical apprentice before progressing to a technical director at local manufacturing firm, Byworth Boilers.
Jason commented: "The Bradford district is a real melting pot of ambitious and diverse young people, however not all of them know about the vast career opportunities available in the area. I was fortunate enough to discover apprenticeships, giving me the chance to engage in real-world scenarios and put my knowledge into practice.
"The aim of my talk was to demonstrate the importance of providing young people with the best life chances by exposing them to options and career sectors they may not have come across before. Through discussing my journey from apprentice to director, I hope to inspire the next generation to consider apprenticeships, which can often lead to fulfilling careers in exciting sectors."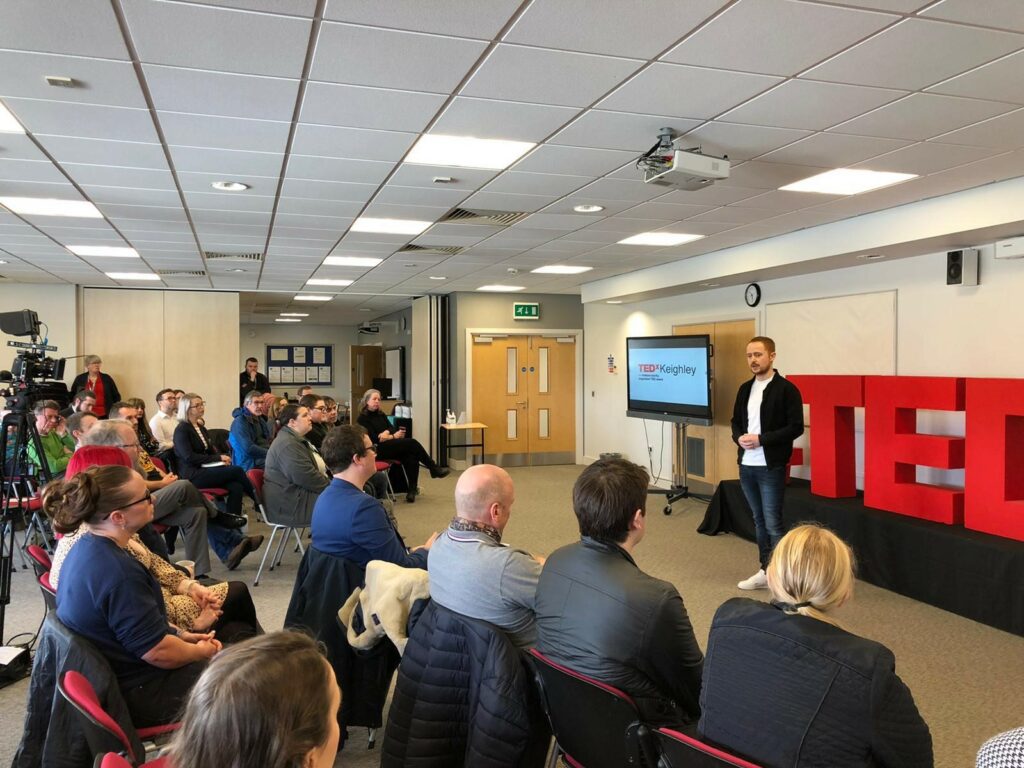 TEDx is a community-led initiative which celebrates locally-driven ideas and elevates them to a global stage.