Whether you want to recruit new staff or upskill your existing workforce with an apprenticeship our Business & Development team can help.
The apprenticeship sectors we cover range from:
Beauty
Business
Childcare
Clinical Healthcare Support (NHS)
Construction
Customer Service
Fabrication & Welding
Facilities Services
Electrical/Electronic Engineering
Engineering
Hairdressing
Health & Social Care
Plumbing
Retail Skills
To hire an apprentice, please get in touch with our team
Clare Fitzgerald
Head of Stakeholder Engagement & Growth
Call: 01535 685 035
Email: Clare.Fitzgerald@keighleycollege.ac.uk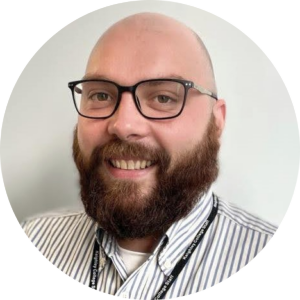 Keiran Fish
Business Engagement Advisor
Call: 01535 685 035
Email: Kieran.Fish@keighleycollege.ac.uk
Yorkshire Centre for Training & Development
The Yorkshire Centre for Training and Development, part of Luminate Education Group, specialises in bespoke training, compliance & professional development and funded training for organisations.
We offer training and development for a range of clients by working with individuals to give them the skills to enter meaningful employment, such as in our Restaurant Ready Programme. We also offer courses to enhance our client's workforce in the form of upskilling. As part of this, we work with organisations to design, build and develop learning which enhances their performance.
Our flagship courses include: NEBOSH, IOSH and First Aid. We deliver these utilising our expert trainers.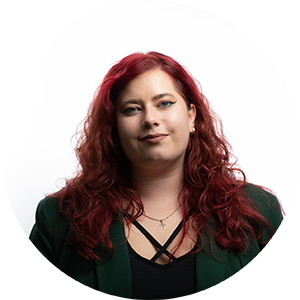 Bethany Hall-Fletcher
Call: 0113 284 634013
Email: hello@yctd.ac.uk
For more information visit our website yctd.ac.uk