Apprentice Assembly Engineer – England Worthside Limited
A great opportunity has arisen to join England Worthside Limited, a well-established and fast growing Keighley business. England Worthside supplies and refurbishes drinks dispense equipment to the brewing and draught drinks industry, working on the latest beer font designs from global brands including Perroni, Pillsner Urquel and Strongbow. We are currently looking for an apprentice to join our established and friendly team. The role will include manufacture and remanufacture and building of drinks dispense equipment. You will learn a wide range of transferable skills and gain a nationally recognised qualification.
If you are interested in this position then please send a CV or apply in writing to apprenticeships@keighleycollege.ac.uk
The successful applicant should be a good time keeper, be able to use their own initiative and work as part of a team to produce work to a very high standard.
*Previous Candidates Need Not Apply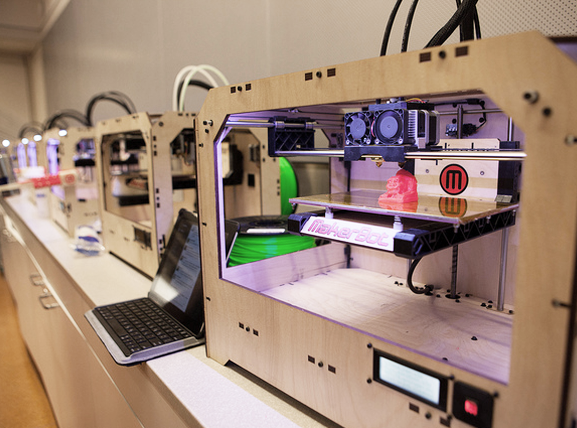 Working as part of a team, strip down, refurbish, remanufacture and assemble drinks dispense equipment for the world's leading drinks brands. The role requires a high degree of dexterity and work has to be carried out to a high standard using a range of tool and basic mechanical and electrical skills and knowledge.
Use diagnostic skills to identify faults in the assembly process and quality control products.
Essential
The ability to work to production schedules and meet targets set by production management
The ability to work independently and as part of a team
Ability to use own Initiative to manage work load
Competent engineering and diagnostic skills
Experience of using hand and small power tools safely and competently
Proven time management skills
Experience of providing excellent customer service
Self-motivation
Reliability
Qualifications: GCSE English and Maths or equivalent would be advantageous
Desirable
Experience in using IT applications
Basic refrigeration skills would be an advantage
NVQ mechanical engineering
NVQ Electrical engineering
Tasks will be varied but will work through all manufactured and remanufactured equipment we currently complete.
The role will go through from receipt of goods into the factory, to stripping, checking and segregating parts that need to be sent to outsource, to full rebuild and shipment back out to the customer.
Responsibility will be to end up with a quality fit for purpose item.
Dependant on the candidate we may want to train on cooler remanufacture so this would have to include basic refrigeration training and possibly F gas training.
Weekly wage: Apprenticeship Minimum wage
Hourly rate: Appropriate for age
Total Weekly Working Hours: 40 hours Monday to Friday
Working days: Monday – Friday